YOUR OEM (ORIGINAL EQUIPMENT MANUFACTURING) PARTNER
Digital Audio Labs is not just a job shop or quick turn OEM. We are a vested partner to our customers. From product definition to life cycle completion, we are committed to make your product successful.
With over 25 years of experience in digital audio, amplification, product management, and manufacturing, Digital Audio Labs is a valued extension of our customer's own capabilities. Having developed and manufactured products for many of today's leading audio companies, our track record proves we have the expertise and technology to efficiently take your product from concept to reality.
We specialize in Dante networking, amplification, DSP and analog to digital (and back again) conversion. If you have a project that requires audio, we have the expertise.
Digital Audio
Audio Effects
Audio Interface
Digital Mixers
Dante™ Networked Audio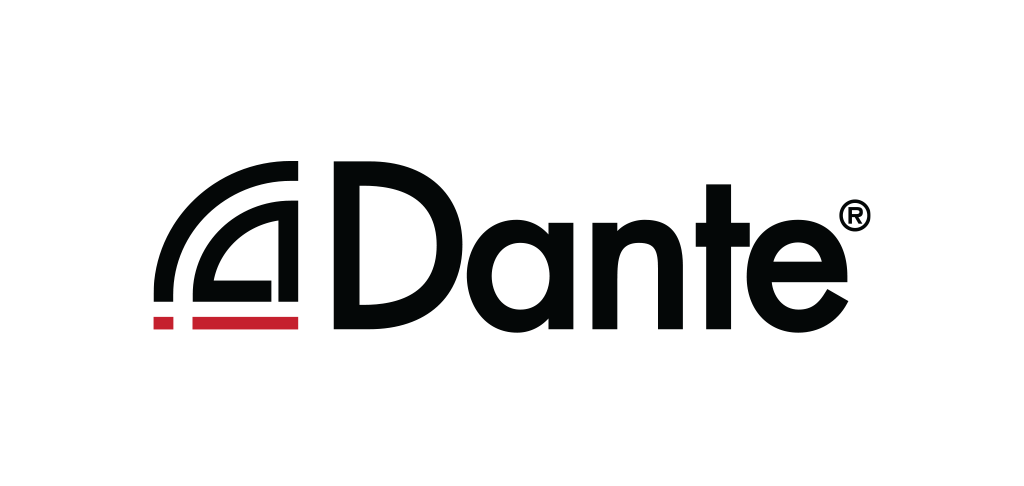 Amplification
Class D Amplifiers
Headphone Systems
Mic Preamps
System Control
Ethernet
USB
Serial
Digital Audio Labs has extensive engineering experience and a considerable track record of engineering excellence. Here are some of the ways Digital Audio Labs can help your team:
An extension of your engineering department
A long-term engineering partner
Hardware, software and mechanical design
Rapid prototyping and device verification testing
Vendor management and manufacturing ramp up support
Dante Network implementation
With domestic and off-shore manufacturing partners, we can walk with you through each manufacturing step. From prototype to iteration, pilots to full manufacturing ramp-up, re-orders and quality control, Digital Audio Labs can handle your manufacturing needs.
Established domestic and off shore manufacturing
Box build and standalone PCBA production
Component sourcing and BOM scrubbing
Automated functional test development
Inventory management and logistics
We are your full service development partner. We will take your product from early concept through to final manufacture. We also offer marketing and branding support with an in-house marketing team.
Product requirement development and review
Project tracking and management
Branding and marketing support