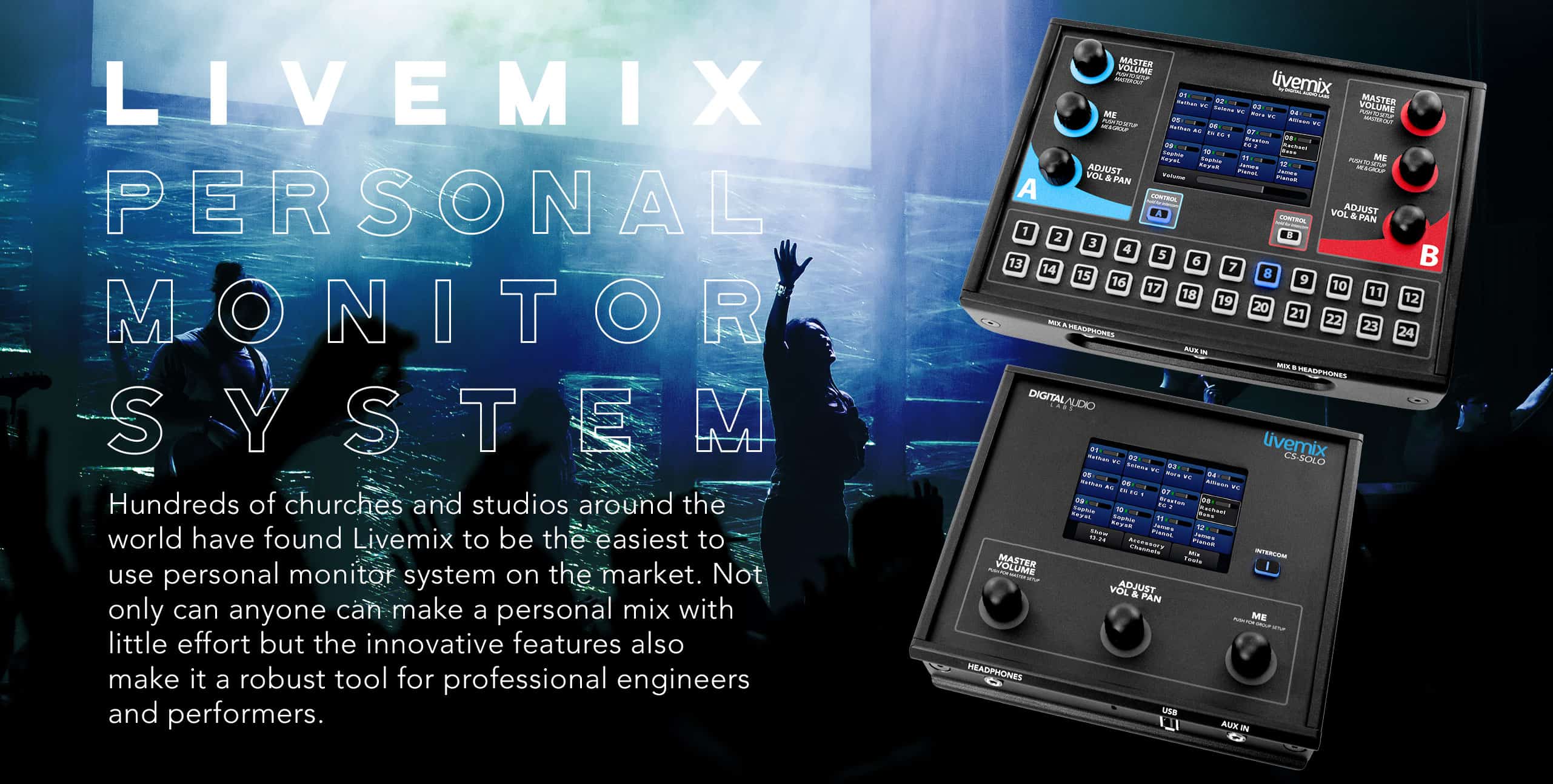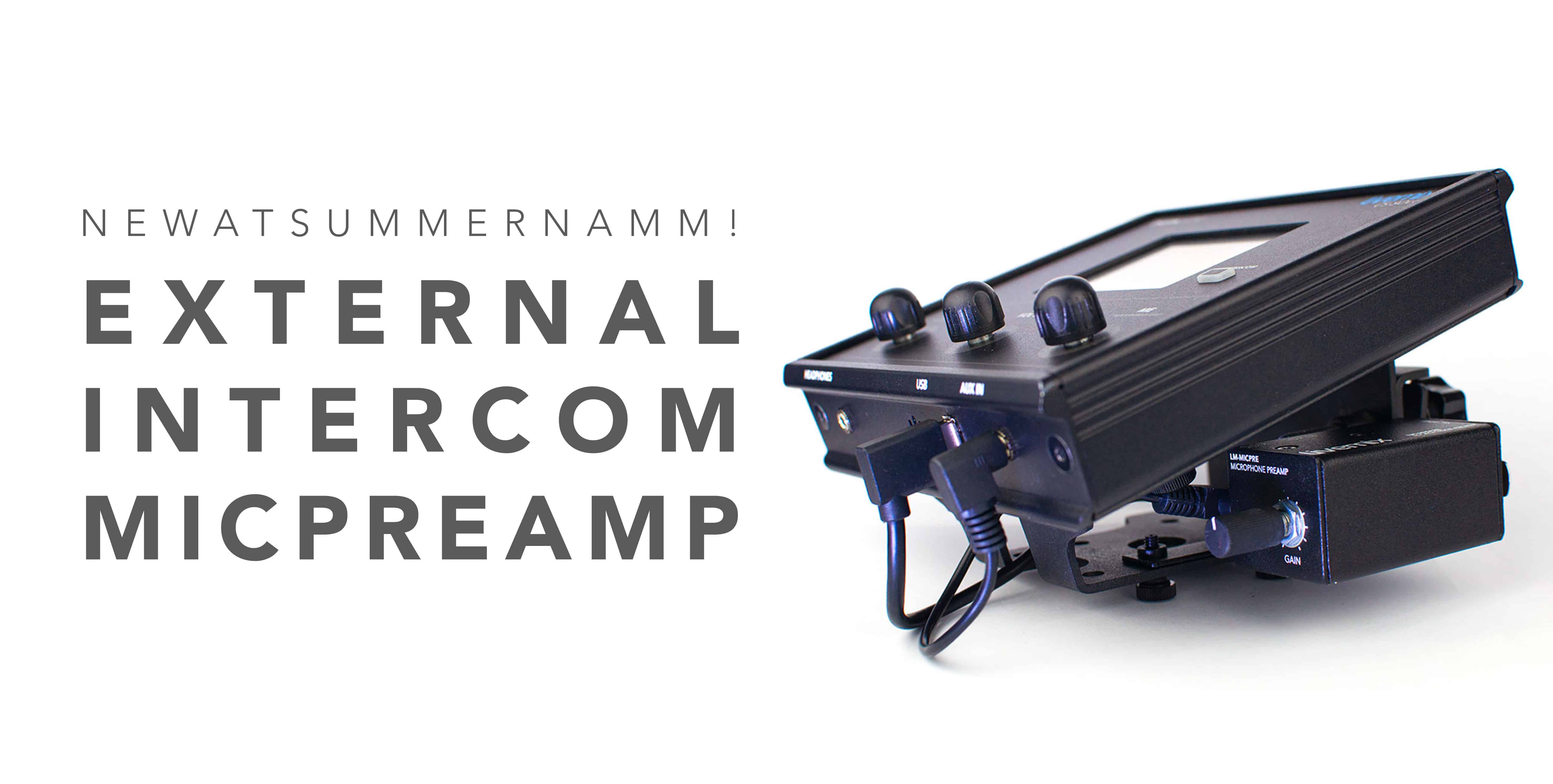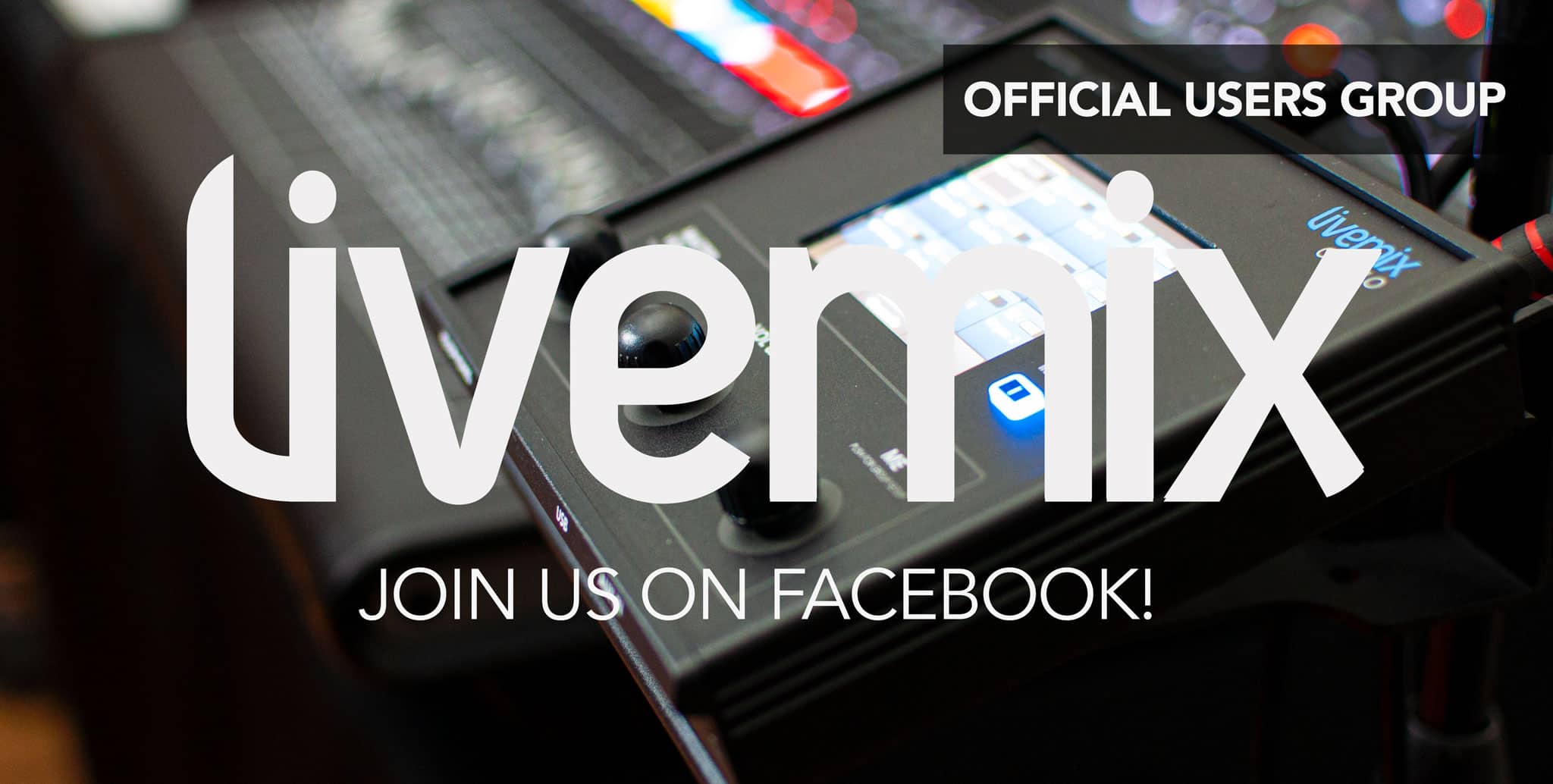 Livemix questions? Download our brochure with feature comparisons, tips on personal monitor mixes and benefits of personal monitors!
DIGITAL AUDIO LABS
Over 30 years of digital audio excellence.
Digital Audio Labs is a design and manufacturing partner for many brands that you know. We come alongside companies and brands that are under resourced and help them develop, build, and deliver audio products to their markets. Contact us to see how we can help your team bring ideas to life.
LACHAPELL AUDIO
Innovative studio instrument and microphone preamps.
LaChapell Audio is known for building the finest tube mic preamps and 500 series modules. The innovative 583 and 500TDI feature TrueTube™ technology, making them the only 500 series modules that properly power tubes. Only a properly powered tube can give you the dynamic range and harmonics that tubes are famous for.
LIVEMIX
Simple enough for volunteers, deep enough for professionals.
Livemix is the revolutionary personal monitor system that is incredibly simple to use but boasts deep professional features. With 24 channels, EQ and compression on every channel, a color LCD touchscreen and more, Livemix is the system that lets musicians perform with confidence.
FIRST IN CLASS
Digital Audio Labs has been developing and manufacturing first in class audio products continuously for over 30 years. From the legendary Card Deluxe and V8 digital audio workstation to Livemix personal monitors and now LaChapell Audio, Digital Audio Labs is an innovative pioneer in digital audio, DSP, and mixing.