Welcome to our support page. Here you will find all the User Guides, Manuals, Specification Sheets, Firmware Updates and Downloads for Digital Audio Labs products. The best way to stay up to date on new products and product features is through our mailing list here.
Please let us know if you have any questions that are not answered here.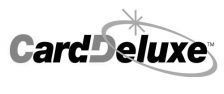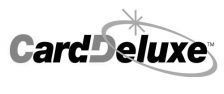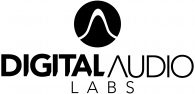 CURRENT FIRMWARE
Only the LM-DANTE-EXP can be updated at this time. The LM-DANTE-EXP has a single network port on the back.
FREQUENTLY ASKED QUESTIONS
Please note, these drivers are no longer supported. They are provided as a courtesy for our legacy customers.
* Beta drivers provided for experimental use only.