500CS CHANNEL STRIP
500 Series Channel Strip with EQ and Compressor
MSRP: $649
The 500CS Channel Strip from LaChapell Audio is a complete channel strip featuring a pristine OpAmp based solid state preamp, high and low pass filters, full 3-band EQ and VCA compressor in one unit.
Each "half" of the unit can function independently for maximum value and versatility. Track with the preamp, eq and compressor together, then switch to independent mode and use the eq/compressor side as an outboard processor.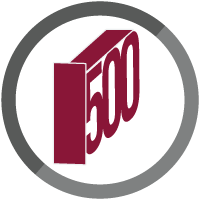 500 Series Channel Strip
The 500CS Channel Strip is a two bay 500 series module that works with all 500 series frames and power supplies. Except of course single bay frames.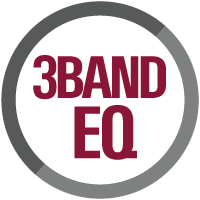 Mastering Grade EQ
A three band EQ with additional High and Low Pass Filters give flexibility to your tracking and mixing. The transparent mastering grade EQ was designed to minimize phase interactions.

Autoswitching front panel Hi-Z input
The front panel Hi-Z input allows the 500CS to be used as an instrument preamplifier. When a 1/4″ jack is inserted into the Hi-Z input, the 500CS switches into instrument mode.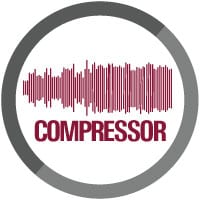 Compressor
The two knob compressor on the 500CS gives you ratio and threshold controls for flexible but forgiving compression. Select between fast or slow attack and release, and hard and soft knee settings with dip switches on back panel.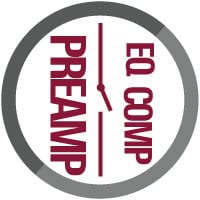 Split Module and Bypass Functions
The 500CS Channel Strip works in series or independently. Press the Module Split button to use the 500CS as two separate modules. Each section can be bypassed also so that you can use just the EQ, or just the compressor.
OTHER LACHAPELL AUDIO PRODUCTS