LACHAPELL AUDIO 503
500 Series Ultra Clean EQ for Tracking, Mixing, Mastering
MSRP: $895
The Model 503 500 series EQ sports a very low distortion signature with  minimal phase deviation. Perfect for tracking, mixing, or mastering the 503 is extremely clear and transparent. With a 24dB range on each band plus selectable frequency high and low pass filters, the 503 is an incredible tone shaper.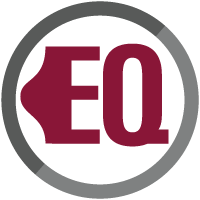 Mastering Quality EQ
The 503 is a super quiet and transparent EQ that has been meticulously designed to minimize phase artifacts. It is a great complement to any studio recording chain, mix down or marstering process.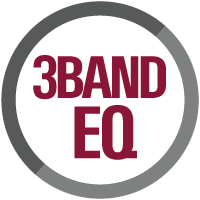 3-band EQ with 24dB range
The three band EQ with a +/- 12 dBu cut or boost range provides plenty of power for subtle or drastic tone shaping.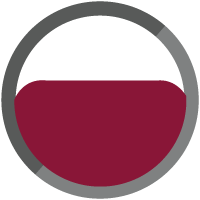 High and low pass Filters
Switchable filters with two ranges per filter. The HPF offers 50 Hz and 150 Hz options. The LPF filters at 5K or 10K.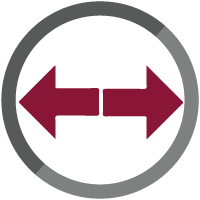 Wide Frequency Response
The 503 features an incredible range of 10Hz to 50Khz. This ensures adjustments to the edges of the audible spectrum are not cut off prematurely.
503 PREAMP SPECIFICATIONS
NOISE FLOOR
-95dB
THD+N
0.012% (@ +4 output)
FREQUENCY RESPONSE
10Hz to 50KHz (flat)
CUT / BOOST RANGE
+/- 12dBu
MAXIMUM INPUT LEVEL
≥25dB
INPUT IMPEDANCE
48KΩ
INPUT / OUTPUT TYPE
TRANSFORMERLESS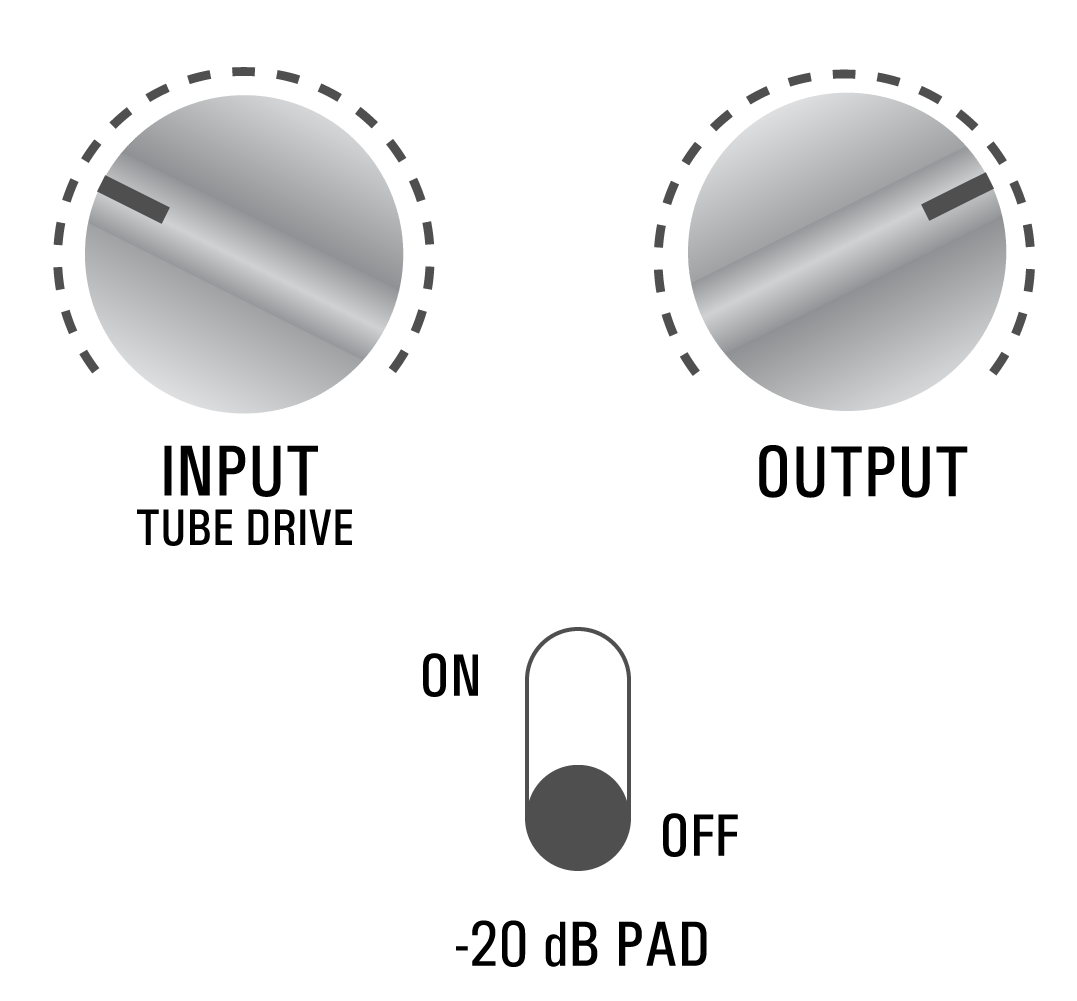 CLEAN GAIN, HIGH HEADROOM
With the Dual Drive knobs set at INPUT around 25% and the OUTPUT around 75% with the PAD off, you will get a very clean and pristine sound. The distortion is very low with no added harmonics and there is a ton of headroom. This is a great starting position for those wanting a clean tube sound regardless of the microphone type.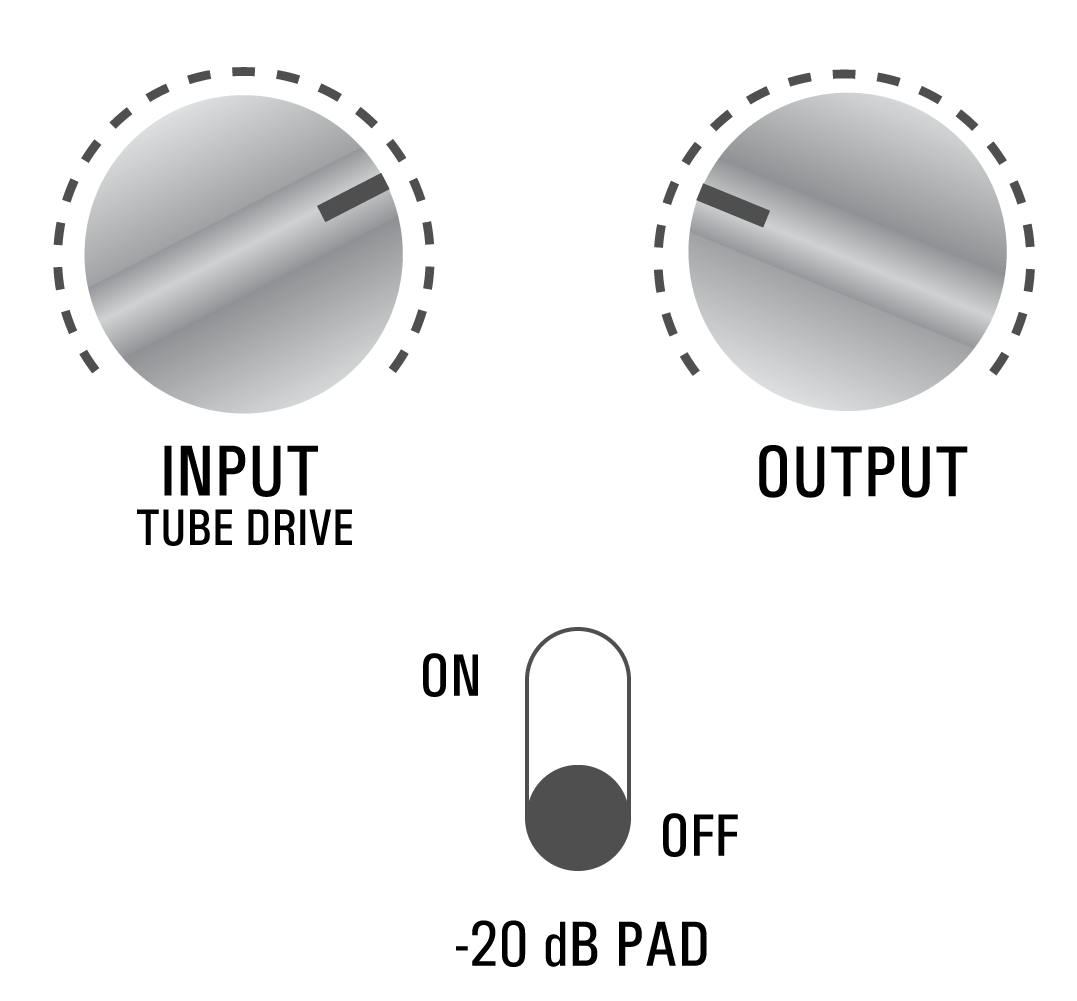 TUBE HARMONICS AND COMPRESSION
With the Dual Drive knobs set to INPUT 75% and OUTPUT 25% with the PAD off, you will get tube harmonics and natural tube compression.  This is a  great place to start when using ribbon or dynamic mics that need a little harmonic color.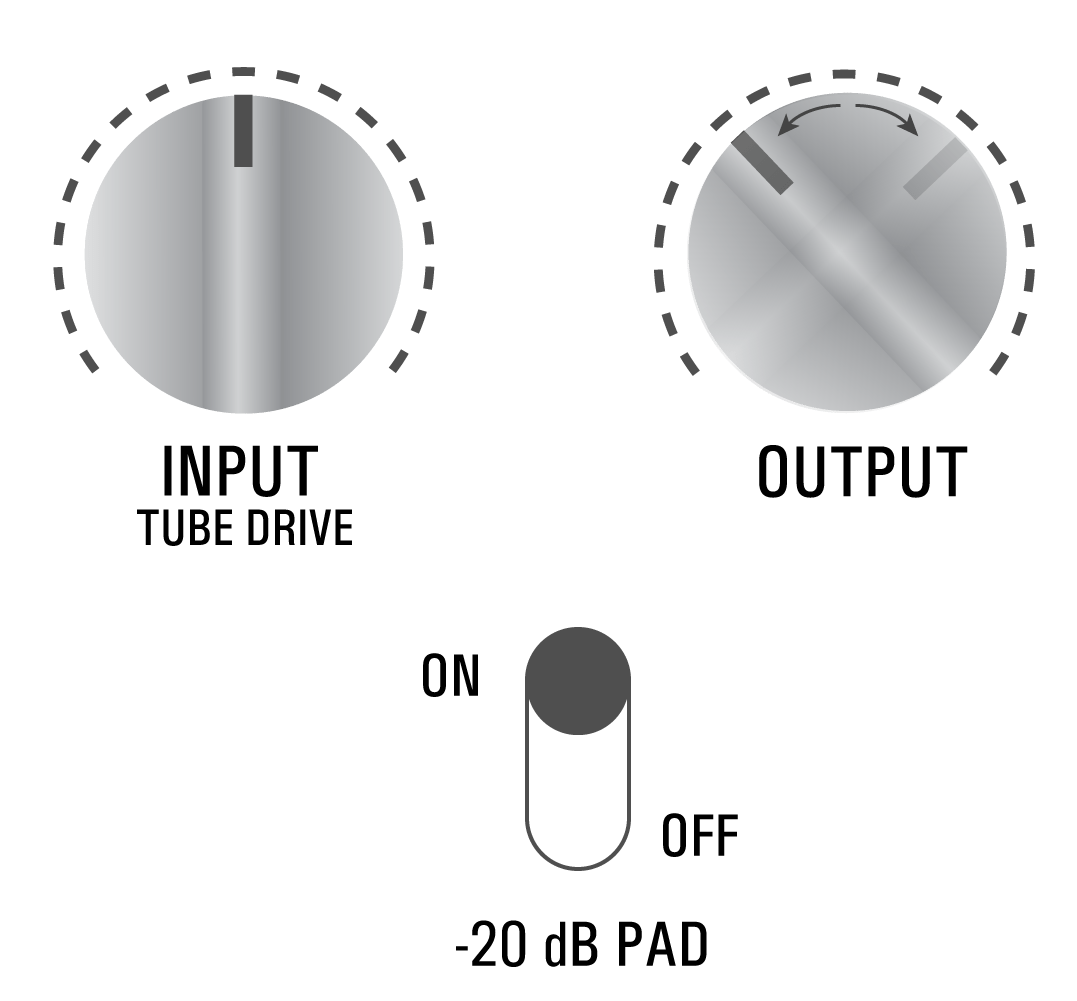 HEADROOM AND WARMTH
The 583E provides great sonic versatility. With the -20 dB pad engaged and the INPUT set to around 50% you will hear a rich roundness and warmth. With these settings the mid-range will move forward and the input headroom is increased as well.
FREQUENTLY ASKED QUESTIONS
503
All LaChapell Audio products feature a 2 year warranty on parts and labor for issues relating to manufacturing. The tubes have a 6 month warranty. Please see the Digital Audio Labs Warranty page for more information.
LaChapell Audio has been incredibly fortunate in having a great user base. We've had folks like Brad Paisley, Hans Zimmer, Phil Keggy, Depeche Mode and other personally choose our preamps over others for critical productions. Many studios in Nashville, LA and the rest of the world rely on LaChapell Audio to track the sound they want.
OTHER LACHAPELL AUDIO PRODUCTS